November News
Friday, November 17, 2017 by Alejandra Garrido | Uncategorized
Hello studio!
Just an update on a few studio happenings this Fall
The Doris Lenz Festival of Singing was on October 7th
Congratulations to Ryan Apgar for placing 1st in his division! Ryan also participated in the Master Class with Steven Purdy, and it was amazing to watch Steven work with him. To read more about Steven, click on his underlined name.
Congratulations to all of the singers that participated. I'm very proud of all of you!
DL singers: Ryan Apgar, Grace Corcoran, Ayla Schwartz, Mark Squindo, Hannah Willsey, Emma Lamberti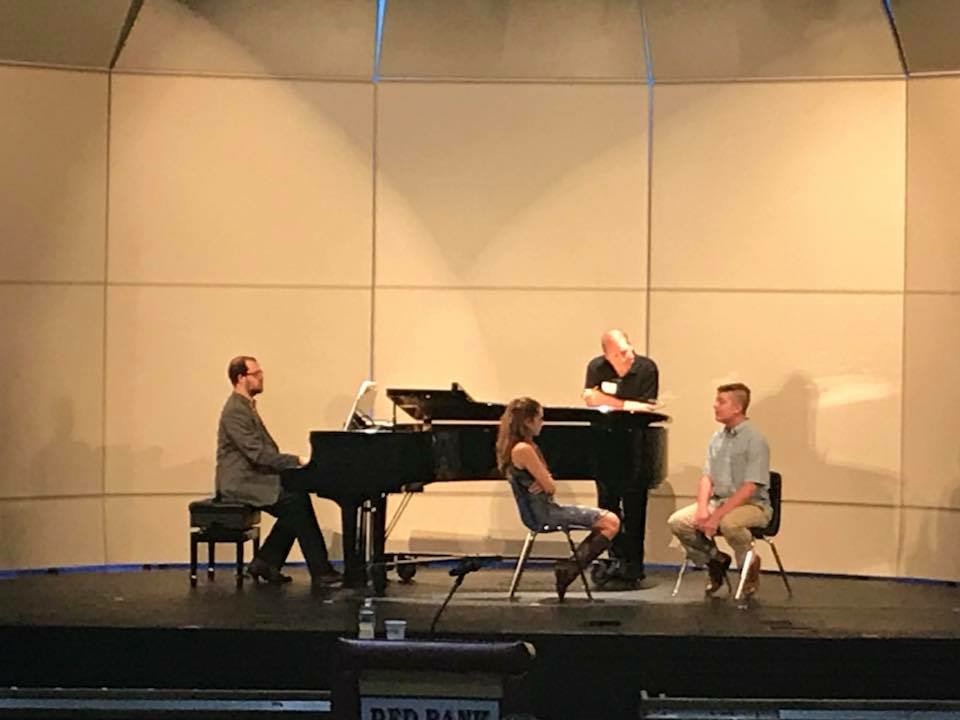 Congratulations to my students that performed in StarMaker's production of The Wizard of Oz
Ryan Apgar - The Scarecrow
Grace Corcoran - Aunt Em
Lizzy Gavlick - Winky General
Congratulations to Emma Lamberti for auditioning successfully for Moravian Academy's production of Into The Woods. Emma will be playing the part of Rapunzel.
Congratulations to Aidan Stewart and Cassie Mitros for their successful auditions for Beauty & the Beast Jr. at Hoppock Middle School! Aidan will be playing the part of Gaston, and Cassie will be Mrs. Potts.
November 11th, 2017 I attended a Master Class at Moravian, hosted by Lehigh Valley NATS. This was an extremely fun and informative class led by Master Teacher, Matthew Edwards. For Mr. Edwards bio, click here
Thanks to Ayla Schwartz and Ryan Apgar for participating!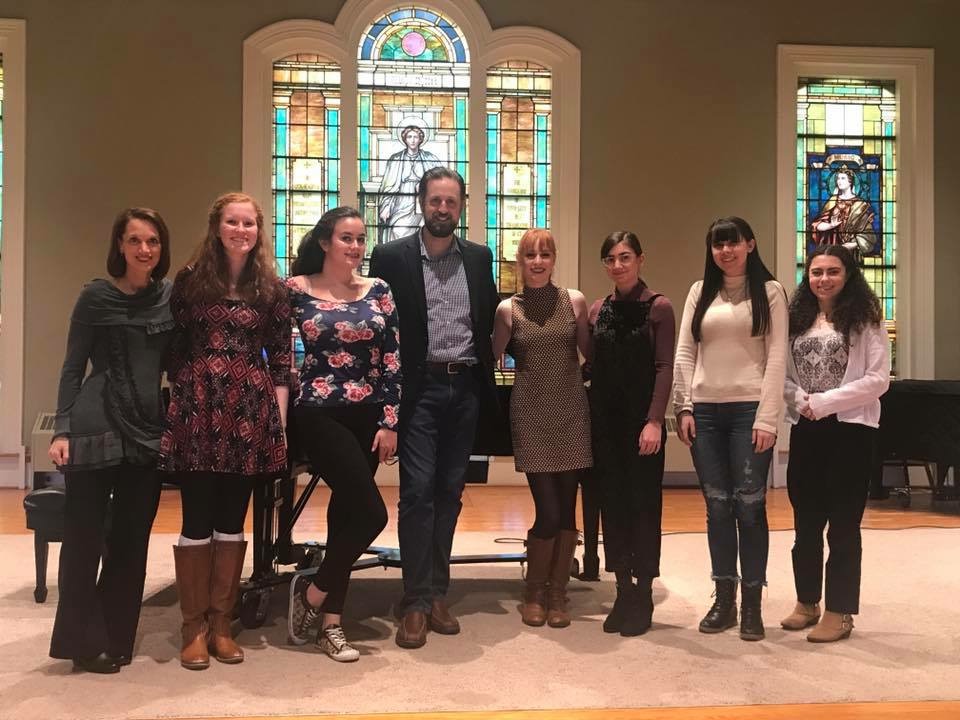 NEXT UP
Master Class with David Jones @ Rowan University 11/30
Honor Choir Submissions in December. Open to grades 4-9. If you'd like to audition and we haven't started working on the music yet, please contact me asap!
Lehigh Valley Nats at Moravian. Open to high school students. February 17, 2018